Equip­ment & Facil­i­ties
At the DFFB, there is an empha­sis on using pro­fes­sion­al film tech­nol­o­gy.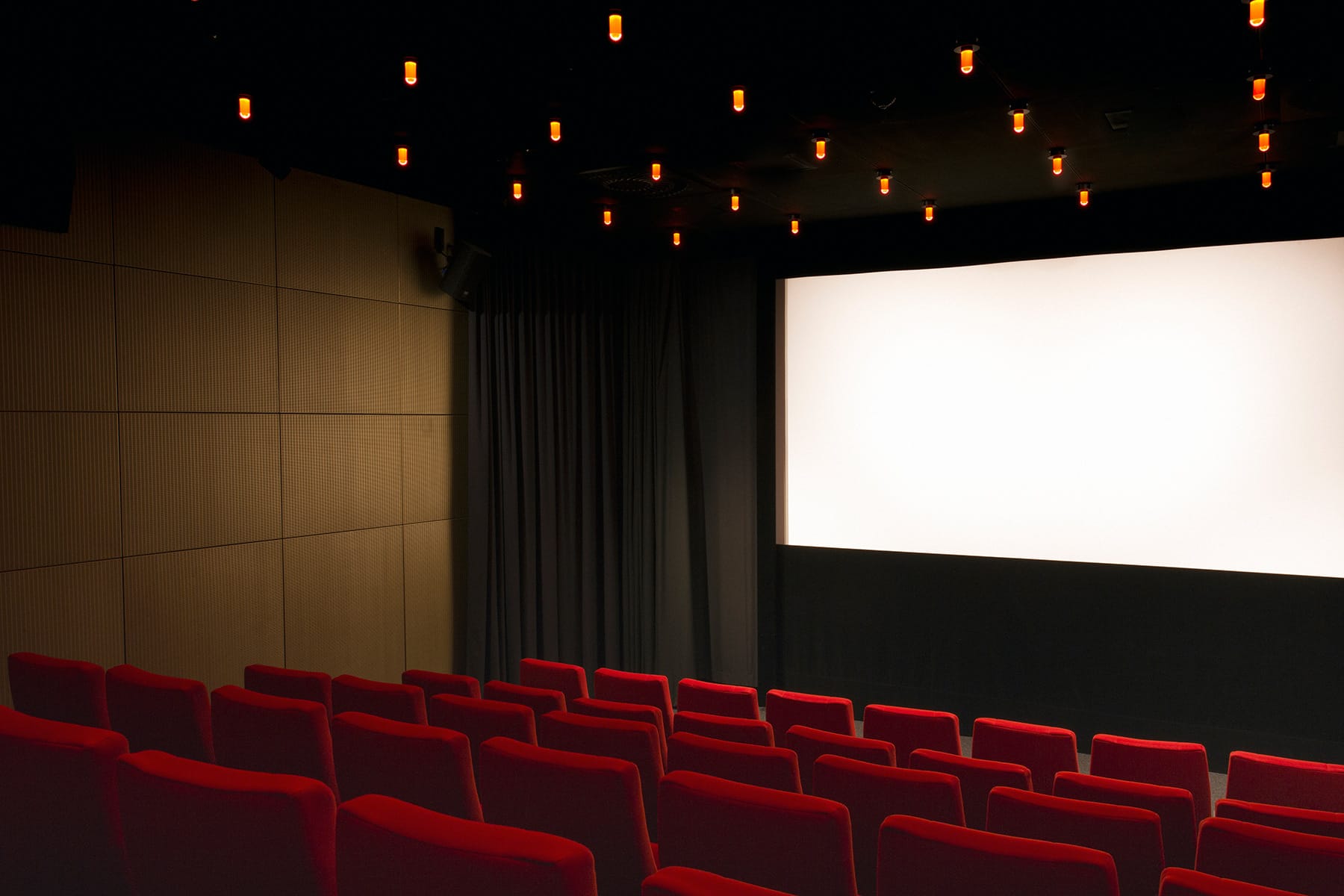 The production and post-production technology is the optimal foundation to prepare students for their professional filmmaking practices. From the beginning of their studies, DFFB students learn technical skills during the production and post-production processes. Each student film is entirely produced at the DFFB—from shooting to the production of DCPs.
Recording technologies and camera equipment
Students­—particularly cinematography students—have access to recording technologies, ranging from inexpensive consumer systems (for example, Canon 7D, Sony) to high-quality Cinestyle camera technology.  Alongside digital technology, the DFFB still offers the option for students to shoot on film. For example, the first-year film is shot on S16 mm.
Through this approach, students are able to learn the various requirements of these different recording technologies. The DFFB also has an equipment depot with sound recording equipment and accessories (Sounddevice, Mixpre, Ton-Zoom), and lights (HMI, Tungsten, Knoflo, LED full Range und Bi- Color).
These cameras are available to students
N 16 mm film:
Bolex (available at the Bolex workshop instructor: Ute Arand)
S16 mm film:
ARRI SR3 High Speed and Normal Speed
ARRI 416
Various DSLR cameras:
Canon 7D, Sony Alpha 7S
Digital Cinestyle:
ARRI Alexa Plus
ARRI Amira
Canon C-300
Post-Production
A dense infrastructure of signal paths as well as a central storage system enable flexible workflows and networked procedures within the post-production process. High definition and data-based work processes were introduced as a streamlined production standard.
A high-end grading system with digital projection according to the DCI standard enables the colour grading of student film projects for cinema and TV. A colour management system ensures reliable, consistent image display.  Calibration of the film processing by a Berlin film laboratory enables precise colouring for developed films.
An ARRISCAN film scanner and a Telecine are used for high-quality film transfers.
The DFFB's student cinema is equipped with a digital projector that meets the DCI standard. In addition to various playback devices, a D-Cinema Server was procured for the playback of Digital Cinema Packages (DCP). Furthermore, a connection to the post-production facilities on the 8th floor was established in order for films to be played back directly from the editing suite.
An archive system with asset management records the films in digital form after completion of the project.