PRESS
In this area, you will find cur­rent press releas­es, clip­pings, images and fur­ther infor­ma­tion about the DFFB.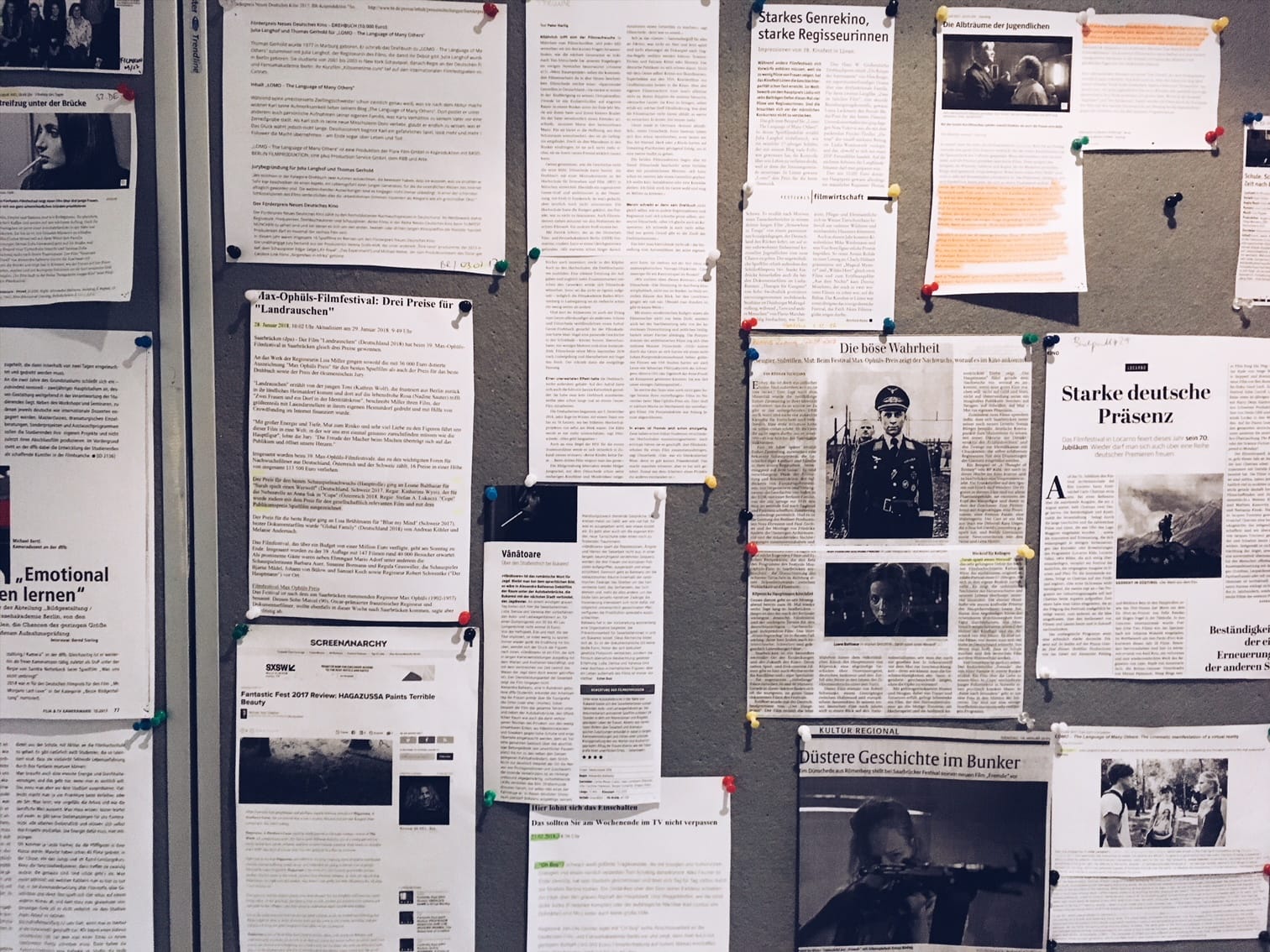 If you have questions about the DFFB, our films, or our students, you have come to the right place.
If you would like general information about the DFFB, student projects, our events, pitch formats, filming permits and public screenings, please contact Nicole Haufe.
Press Mailing List
If you would like to remain up to date with the latest DFFB news, please contact us to be added to our press mailing list.
Latest Press Releases
Serial Eyes enters its 11th year with four new partners
DFFB graduate Sara Summa presents her graduation film ARTHUR & DIANA at the 48th TIFF
DFFB graduation film will screen at the Quinzaine des Cinéastes, and two DFFB short films will screen in the Next Generation Short Tiger program
DFFB celebrates 73rd Berlinale with graduation film, 3 alumni in competition and new collaboration with Festival Scope
Serial Eyes celebrates its 10th year with a new Head of Studies and exciting developments
Logo Kit
The DFFB logo can be downloaded here.