Ser­i­al Eyes
"Ser­i­al Eyes is utter­ly unique, pro­vid­ing a cru­cial bridge between the best work­ing meth­ods in Europe and in Hol­ly­wood. It gives work­ing writ­ers and pro­duc­ers the tools they need to learn how to bet­ter col­lab­o­rate and deliv­er world-class dra­ma series. I'm very excit­ed to be part of the pro­gramme." Frank Spot­nitz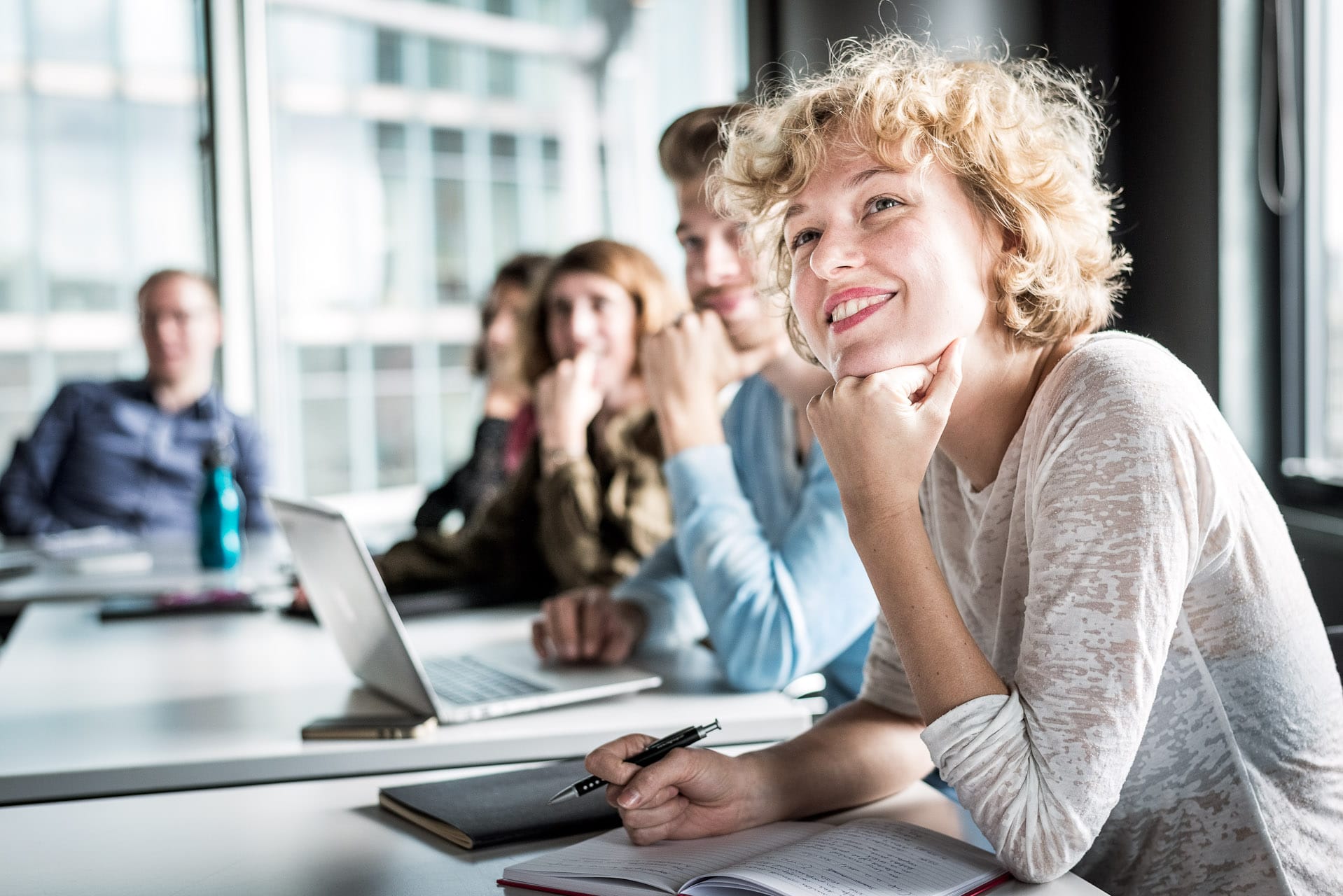 Serial Eyes is the first postgraduate training programme for series writers with a focus on the European market. Over a period of eight months (September-May), twelve participants will deal intensively with the specific working methods of serial development and production. The aim of the training is to learn how to work together in the Writers' Room and develop innovative fictional series formats.
The programme consists of seminars and practical workshops at the DFFB, the development of an individual series project and a group work as well as three excursions to London Stockholm, and the Séries Mania Festival in Lille. The entire training takes place in English.
Participants will be taught by experts from the European and US television industry: established showrunners and head writers, producers and editors from various European television companies. The cost is €4,500 and covers participant fees as well as travel and accommodation costs during the trips.
The call for applications for Serial Eyes starts every year at the end of February and participants are selected by June, starting in September/October.
Serial Eyes is supported by the MEDIA Creative Europe Programme, Medienboard Berlin-Brandenburg and our partners Sky Germany, VIS (Paramount), Realfilm, Atlantique Productions and Big Light Productions.